About us
Our Company
NANOFLOW PRIVATE LIMITED was officially formed in January 2013.
The company is managed by a team of specialists having many years of knowledge in Industrial automation, process control, oil and gas custody transfer metering system.
Our Vision
To become one of the most premiers preferred, and trusted service, product, and system solutions provider to the automation, process control, oil, and gas industry. Be indispensable and professional in our trades driven by the latest Technology and International Standards.
OUR Strength and Difference
NANOFLOW PRIVATE LIMITED is managed by a team of highly skilled field engineers. With its strong business partners network who have rich experience and well versed in Industrial automation, process control, sampling, analytical, flow, and level measurement systems. Our team believes in customer development and training to establish a long-term partnership with end-users, in serving these exponentially growing and fast emerging requirements in our influenced industries. We are committed to winning the trust of our customers through high ends products and system supply, with professional and skillful services in rapid response to ensure our customer's satisfaction and excel to be excellent products, system, and aftermarket solutions company.
What We Do
NANOFLOW PRIVATE LIMITED supply product, system, and solution services care to various industries, including Energy production, Oil, Gas, Foodstuffs, Pharmaceutical, Chemical industry, Water processing, Paper Industry, Automation & Engineering Industry.
OUR SERVICES INCLUDES:
Consultancy services and software providers to custody transfer flow measurement applications.

Products supply and system design for the Automation and process control Industry.
Modification, upgrades, optimization, calibration, system health check, helpdesk support, training, and certification services in the oil and gas industry.
Contact us: Sales@nanoflow.com.sg
OUR BUSINESS PARTNERS
---

KELTON ENGINEERING UK
- Exclusively Represented By NANOFLOW Private Limited For Vietnam; Malaysia; Thailand; Singapore; Myanmar and China.
Kelton is an independent company specializing in measurement consultancy, auditing, training, and the provision of specialist software and with vast experience in the management, operation, and maintenance of flow measurement systems and an outstanding reputation in the industry. They are UKAS accreditation to supports the consultancy services with the scope encompassing the certification of Hydrocarbon Measurement and Allocation Systems.
---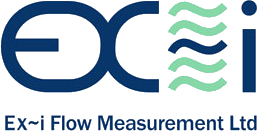 Ex~i Flow Measurement Limited - Leading Flow Computer Manufacturers
- Exclusively Represented By NANOFLOW Private Limited For all countries in South-East Asia region.
Flow Measurement & Flow Computer Specialists
The future of gas and liquid measurement and flow control innovates through a continuous process evolution, not revolution
As leading flow computer manufacturers, Ex~i Flow Measurement specializes in researching, developing, and manufacturing products for the gas and liquid measurement industry, with a focus on continuous project development and enhancement.
Our commitment to our clients is to provide products and a level of service that matches or exceeds their requirements. As flow computer manufacturers, we offer the best performance, quality, reliability, cost and response.
SFC3000 Flow Computer Manufacturers
Ex~i Flow Measurement was founded in 2007 and in our first two years of existence we focussed on the development of the SFC3000 flow computer, which moved from concept to finished product in less than two years.
Since then, we have continued to improve and add to the functionality of the SFC3000 to stay up to date with the current needs of our customers.
As committed flow computer manufacturers, Ex~i Flow continues to increase functionality. This has been achieved by developing a range of option boards and adding many additional software features.
---
DATEXEL Srl
- Manufacturer of electronic equipment for industrial automation and process control
- Exclusively Represented By NANOFLOW Private Limited For all countries in South-East Asia region and Taiwan.
DATEXEL was founded in 1992 on the commitment and ambitions of a few partners as a small provincial company, and through the years became a consolidated entity that today operates in National and International markets as a manufacturer of electronic equipment for industrial automation and process control.
A wide range of products
The DATEXEL product range includes Transmitters, Temperature and Signal Converters (both analog and digital), Galvanic Isolators, Signal Duplicators, I / O Modules, Alarm Thresholds, Power Supplies, Current Loop Isolators, Digital Meters, and Indicators.
Products that represent innovative solutions able to cover the main sectors of industrial automation: energy production, oil, food, pharmaceutical, chemical industry, water treatment, automation & engineering, paper.
---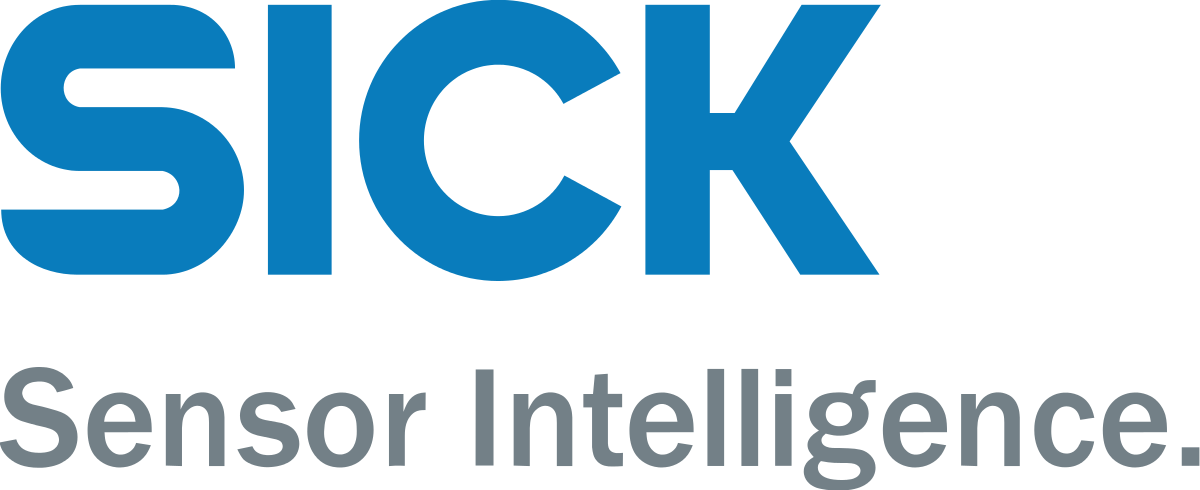 SICK ULTRASONIC FLOW METER AND FLARE GAS METER
- Exclusively Represented By NANOFLOW Private Limited in Vietnam.
Exact Gas Quantity Detection - For Precise Billing.
Every day, gas flows in great quantities through pipelines, often changing owners. Exact gas quantity measurement is of the utmost importance here, as even very small measurement errors could result in substantial economic loss. SICK offers gas flow meters that are absolutely accurate and rugged at the same time - especially for custody transfer.
Innovative sensor systems for flow rate measurement that combine flexible measurement processes with rugged device design and cost-effective connection design to higher-level systems. Whether it is the analog values of the current flow rate level or the volume determination from impulse sampling that is required, SICK volume flow sensors work reliably and safely with the most varied media under difficult processes and environmental conditions. Whether detecting fluids or gases, SICK flow rate sensor systems rely on innovative run-time measurement processes based on ultrasonic and laser.
---
4neXt Technology Systems - Experts in digital and technological solutions for automation, IoT and M2M
- Exclusively Represented By NANOFLOW Private Limited in South-East Asia Region.
4neXt
is a
consolidated expert group
that designs and produces products for
automation
,
data collection,
and
data management
in M2M and IoT applications. Our product lines include:
CONFIGURABLE DATALOGGER

PROGRAMMABLE RTU

COMMUNICATION GATEWAYS

PROTOCOL CONVERTERS

WIRELESS BRIDGES & SENSORS
The ideal applications to maximize the potential of our products are metering (Energy, Water, Gas), water treatment, renewables, industrial and process control, thermal power plant measurements, agri-food monitoring, automotive, and fleet management.